We have a school App that helps us keep all families in touch with the latest newsletters, notes, events, cancellations, Alerts or letting us know of a child's absence.
The following is an overview of how to get the app and how to set it up.
1. Go to the App store on your android or Apple Device.
2. Search for SchoolAppsNZ
3. Download the App.
4. Once App has been downloaded, search for St John Bosco
4. When opening it will ask which groups you would like to belong to.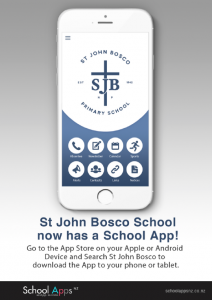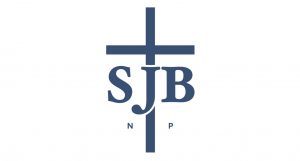 Once you have selected the groups you'd like to belong to any notes or alerts sent from each of these groups will appear on your App as an Alert.
This is a quick and easy way of finding out what is happening at school. We have also loaded events on the calendar and all contacts are there also.